Today's article will inform you about how send money through JPay California Department of Corrections & Rehabilitation to inmate.
How many ways are possible for me to send money?
You can choose lock box. This is a free service with a short hold time to send money via personal check, money order, or cashier's check.
You can choose Electronic Funds Transfer or EFT. It is a paid service and it is the fastest option for you to choose to transfer money to inmate's account. It takes 3 days approximately.
You can choose mail funds. It is a direct way to send money to the institution. It is also a free service. All but certified funds are subjected maximum 30 days hold.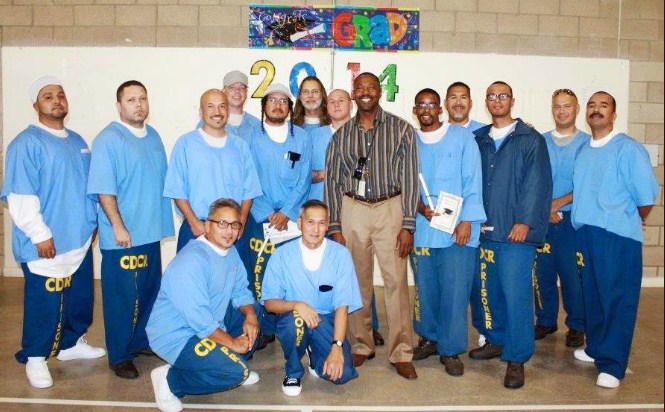 What are the reasons to send money?
1. For personal use
Money that is sent to the inmate can be used for her or his own personal use and also for administrative charges.
2. For restitution payment
The money can be used to restitute direct order or fine. The direct order is related to the parolee. In here, paroles cooperate with her or his parole agent for the instruction. If the money is for inmate, he or she should contact the counselor for asking information. For making a payment, attach the direct order information or restitution fine. Don't forget to write a note for the amount of excess money. It will be given to the inmate or it can be refunded to the sender of the money.
3. For family visiting
Before sending the money for this kind of purpose, make sure to contact the institution of Family Visiting Office where the institution is at the same location as the inmate. Money for family visiting can't be sent through EFT or Electronic Funds Transfer.
If you want to look for detail information about JPay California Department of Corrections & Rehabilitation, you can visit the official website here.